Nomadic New Energy is a specialized consulting firm focused on the energy sector and industries based in Ulaanbaatar city, Mongolia. We provide consulting services, training courses, the supply of products, engineering design and support to the Energy sector in Mongolia.
Our experts combine long-term research, management and consulting experience in the Mongolian energy sector project. We can competently advise power plant manufacturers, equipment suppliers and suppliers of other key-components on strategy, organizational development, process optimization, and technical expertise. We offer to consult support for the energy sector as the following tasks:
Consulting Service
Energy Efficiency and Audit
Engineering Design
Training
With our partner energy sector professors, we have a strong commitment to contribute to the Mongolian energy sector.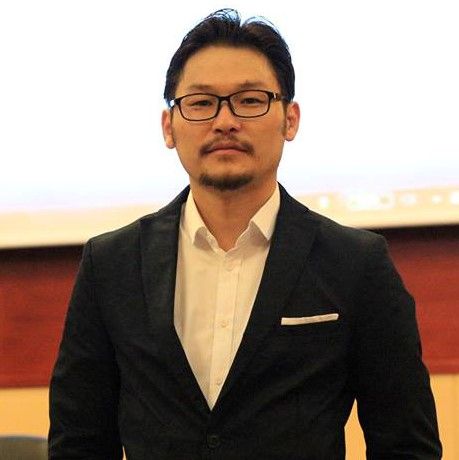 2011-2016: Control and Computer Engineering School of North China Electric Power University, Ph.D degree of Control theory and Control engineer,
1999-2005: Power Engineering School, Mongolian University of Science and Technology, bachelor, master degree of Automation of Thermal Process,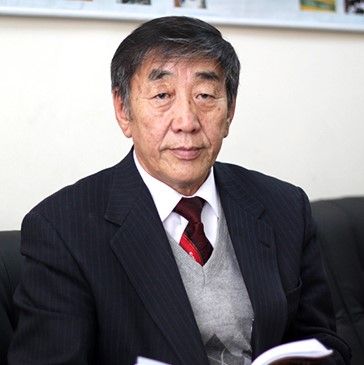 Dr NAMKHAIHNYAM Busjav
Senior Partner of NNE
Education and Qualifications
1984: Moscow Power Engineering Institute, Ph.D degree of District Heating System and Engineer,
1968-1973: Irkutsk National Research Technical University, Bachelor and Master degree of District Heating System and Engineer,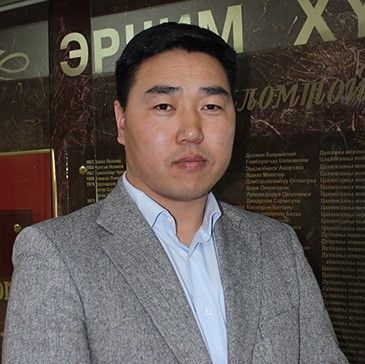 Dr BYAMBATSOGT Pashka
Senior Partner of NNE
Education and Qualifications
2008-2011: Novosibirsk State University, Ph.D degree of District Heating System,
1999-2005: Power Engineering School of the Mongolian University of Science and Technology, bachelor, master degree of District Heating System,
Dr DAVAATSEREN Dorj
Senior Partner of NNE
Education and Qualifications
2010-2015: Ural Federal University, Ph.D degree of Thermal Engineer,
1999-2005: Power Engineering School of the Mongolian University of Science and Technology, bachelor, master degree of Thermal Engineer,
Minister of Energy, Mongolia
German Corporation for International Cooperation GmbH
Swiss Agency for Development and Cooperation
Mongol 333 LLC
Natural Stone LLC
Energy Regulatory Comission of Mongolia
Achit Ikht Copper LLC
Hahn Electric Mongolia LLC
Gobi Infrastucture Partner LLC (GIP)
Erdenet Mining Corporation