We specialize in energy consulting, engineering design, energy efficiency, audit, and training. Also, we are offering a research project and products to improve energy performance.
Energy Consulting
We offer our customers a comprehensive understanding of the technical, economic, commercial, and political aspects in the Mongolian energy sector. We will be pleased to help you realize your projects.
Feasibility study
Project management
Energy efficiency technology
Engineering testing and inspection
Boiler and turbine testing and inspection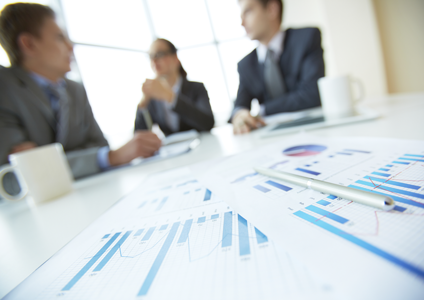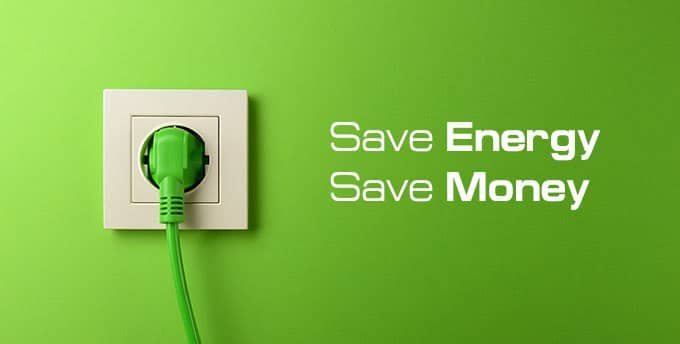 Energy efficiency and audit
Regarding energy efficiency, we offer our expertise in the field of technology as well as product- and action-related concepts. This ranges from topics of efficiency enhancement in the district heating system and its substation, buildings energy, energy saving potential, power stations to Smart Technology products through to the construction of market-based incentive systems. Addition, we create an audit for energy efficiency.
Energy saving potential
Energy audit
Energy efficiency
Green Building, GHG emission reduction
Smart metering system
Heat pump system
Engineering design
Engineering design drawing
Environmental engineering
BFD, PFD and P&ID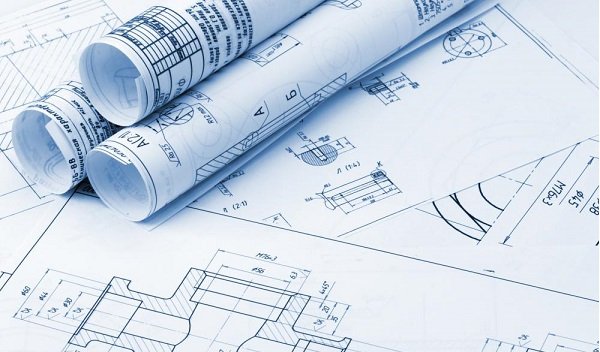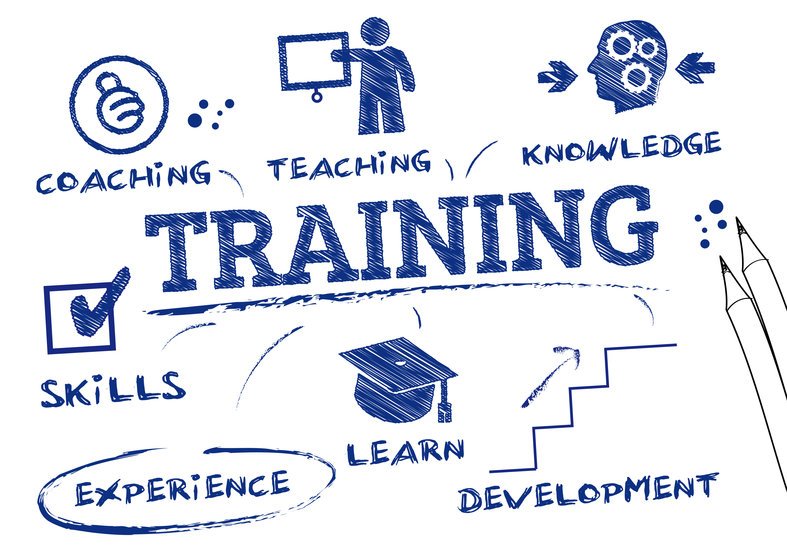 Training
Nomadic New Energy provides professional training for persons interested in the engineering project field, approach, and principle.
We provide training courses based on our research experience, knowledge, and skills by integrating up to date research and engineering fundamental theory and design, including the energy sector all field analysis methods with the best international standard.
Our training course include some or all of the following topics:
Thermal power plant and its main equipment
Principle of Block flow, process flow and P&ID diagram
The measurement and instrumentation and sensor
Combustion process
Boiler and turbine control system
District heating system etc.